New Episodes
Hearts Rise Up Podcast
Experience inspiration and conversation with Ann, Concetta, and Carol to help you elevate your mind, your life and the world. We'll explore everything around personal growth and spirituality to help you elevate to a higher level.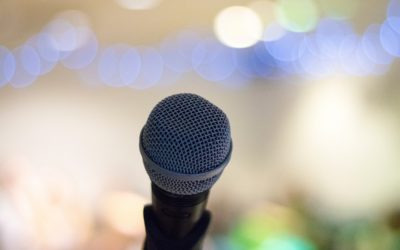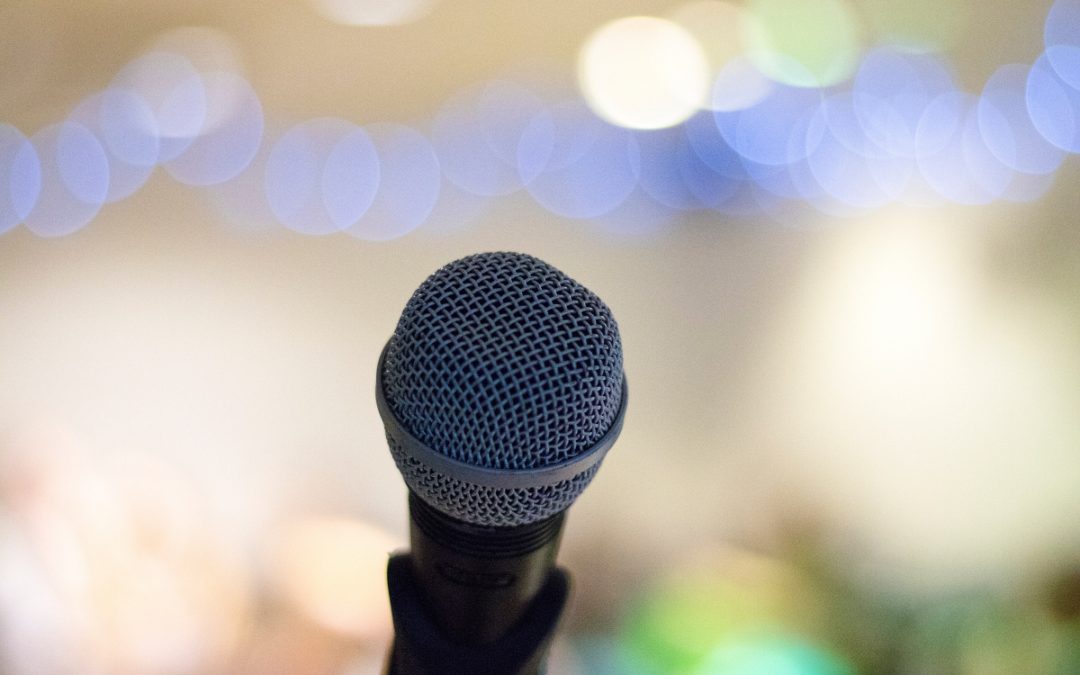 Rejection was a big cloud over Brenda's life for a long time. It was like a pillar from the time she was born. As the youngest of 5 children...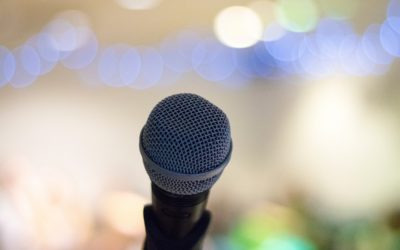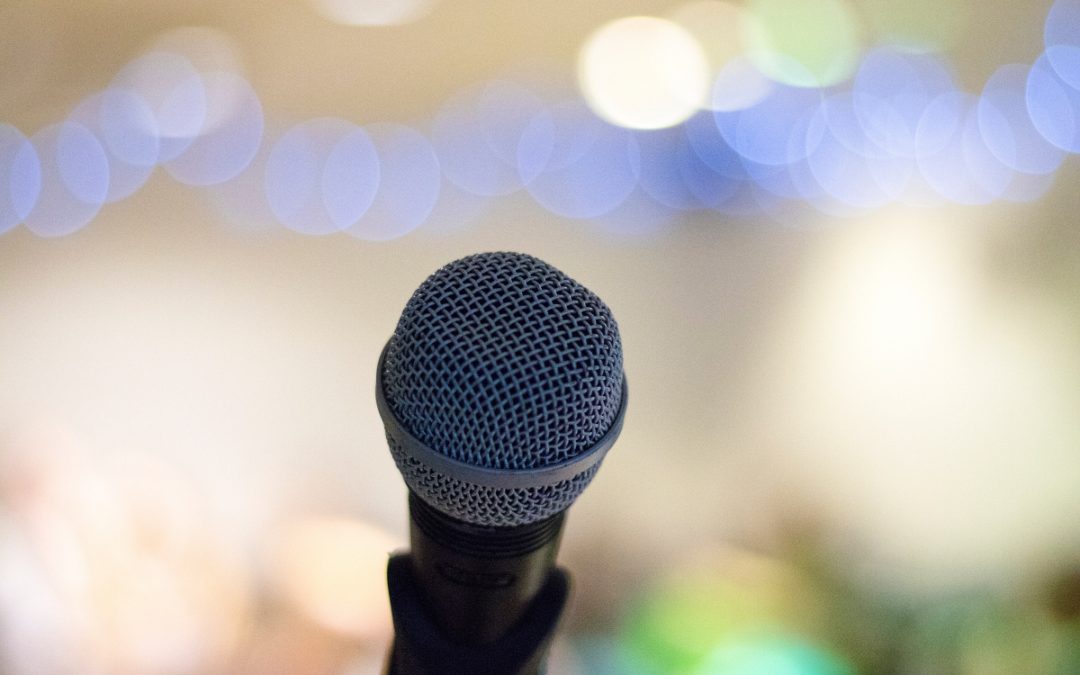 Known worldwide as the "Hottest Disabled Speaker in America" our featured guest for this episode is Terry...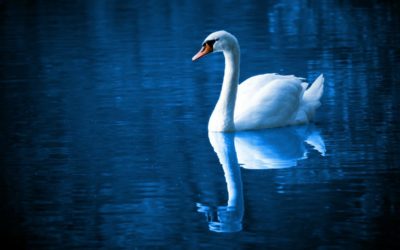 Your outer world is a reflection of your...
Guest Submissions – for Podcast and Blog
We love to showcase guests that inspire, teach, share wisdom, and help us all elevate to a higher level in our personal and spiritual growth.
If you have any interest or know of someone who would be a good fit, please contact us below.
Subscribe to our Weekly Digest
Get our free weekly email. Every Tuesday you'll get one of our Notes from Your Higher Self and a digest of the latest updates to our Podcast and Blog. We'll share a dose of what we're reading, learning, and collaborating on to help you continue to Elevate to a Higher Level.
Unsubscribe anytime. We will never sell or share your personal data.