Are you ready to enter a Journey of Inner Transformation for Heart-Centered Living?
Experience greater Self-Discovery, Expanded Awareness, and Self-Mastery.
You're a part of a growing community Awakening to your Own Inner Power.
You know that to Become Your Best Self requires rising to a higher level for your own personal growth.
Once it becomes an automatic habit, it's a whole 'New Elevated Way of Being' every day.
Notes for Your Higher Self
Short, weekly thought-provoking prompts delivered to your Inbox every Monday designed to help you form new mindful habits quickly and easily for incremental change. You'll also receive a monthly digest of the latest podcast episodes, blog posts, and new resources.

Our Social Channels
Let's connect, share and teach together and follow us on: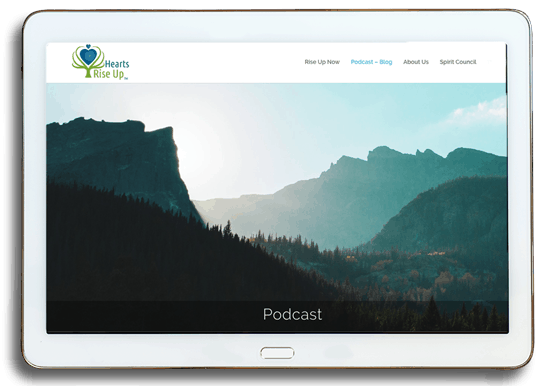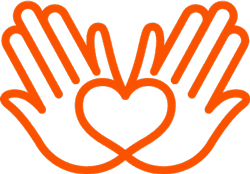 Takes Patience, Practice, and Persistence, and a bit of Humility.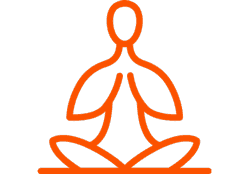 Demands deep Self-discovery and Courage to rally when you fall.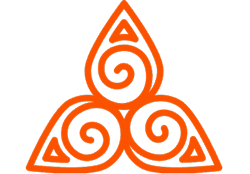 Requires that you master your Mind, the way you Think, Act, and Live.
We're passionate about helping others discover their true nature and experience "Awakening" which is the key to the transformation of consciousness.
A Bigger Life Is Calling You
You know that true transformation requires rising to a higher level for your own personal growth – becoming your best self.
And you know that when you come from your best self it makes you feel good. It's a choice you make because it's you at your best and you feel compelled to live & be from this place.
Being your best self every day can be hit or miss. It takes Mindful Awareness, Practice and Persistence.
It takes mastering your Mind, Thoughts, Actions, and Relationships, and Opening Your Heart.
Subscribe to our Newsletter
Every Monday you'll get a personalized "Note from Your Higher Self."  Monthly you'll receive a digest of our published podcast episodes and blog posts. We'll share a dose of what we're reading, learning, and collaborating on to help you continue to Elevate to a Higher Level.
Unsubscribe anytime. We will never sell or share your personal data.