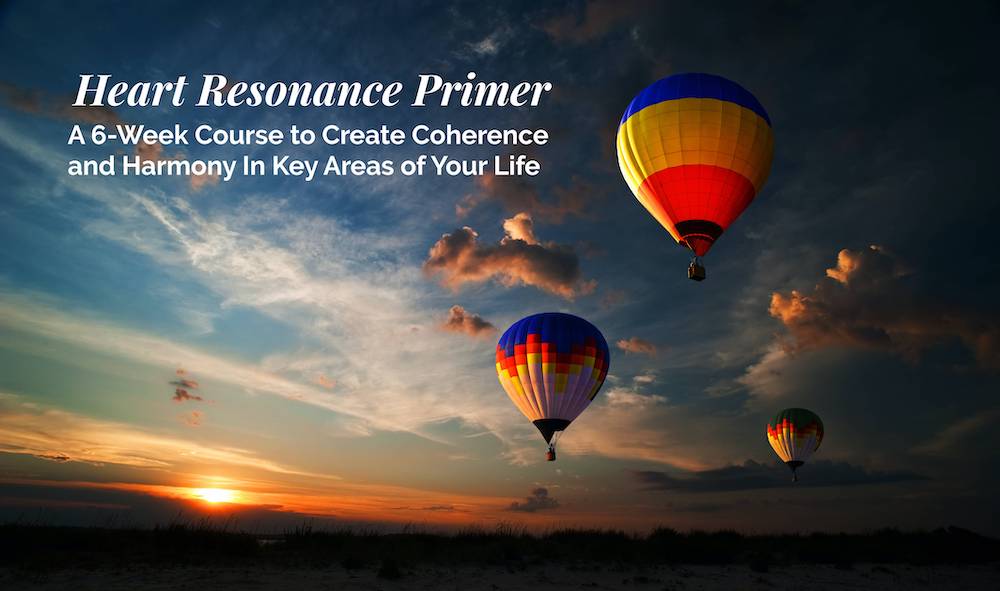 $249
This 6-week course is designed to cultivate the foundation for a heart-centered life that creates coherence and harmony in mind, body, and spirit.
Subscribe to our Newsletter
Every Monday you'll get a personalized "Note from Your Higher Self."  Monthly you'll receive a digest of our published podcast episodes and blog posts. We'll share a dose of what we're reading, learning, and collaborating on to help you continue to Elevate to a Higher Level.
Unsubscribe anytime. We will never sell or share your personal data.