New Episodes
Hearts Rise Up Podcast
Experience inspiration with host Carol and co-hosts Ann and Concetta along with guest interviews to help you elevate your mind, your life and the world. We're here to inspire, empower, and catalyze your evolution to live life on your terms, be intentional, and rise to your best and highest self. 
Explore new ways of Thinking, Feeling, Seeing, and Being in the world. Extract wisdom and share it with others. Together we can rise to a higher level of consciousness and a more constructive state of being.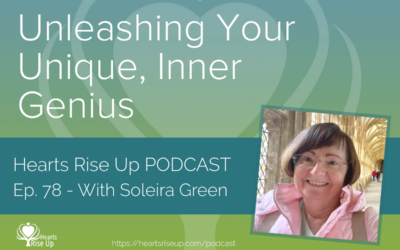 Future innovator and quantum coach Soleira Green shares her perspective and vision for a radiant future where we all can tap into and build upon our unique inner genius and possibility. She sees this as a time of great innovation and collaboration.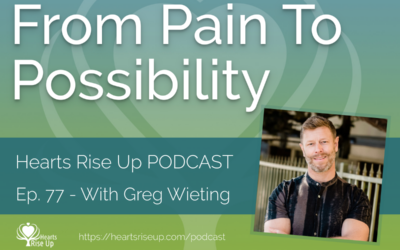 In this interview, "From Pain to Possibility," Greg Wieting shares his journey of insurmountable anxiety, trauma, depression, and chronic pain…leading to his healing from debilitating Scoliosis with miraculous results.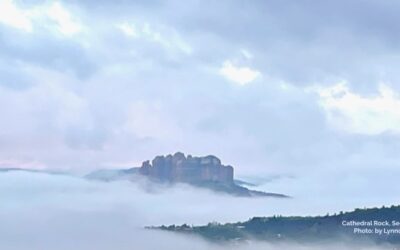 There is a certain trepidation we feel entering 2023. We know things will continue to change as we traverse the coming days. Unexpected happenings will erupt into reality, scorching familiar comforts and beliefs. Accept this turmoil, however disruptive. Powerful new bedrock, ideas, and alliances will be forged from these fires. The quest for what is real and true is accelerating.