New Episodes
Hearts Rise Up Podcast
Experience inspiration with host Carol and co-hosts Ann and Concetta along with guest interviews to help you elevate your mind, your life and the world. We're here to inspire, empower, and catalyze your evolution to live life on your terms, be intentional, and rise to your best and highest self. 
Explore new ways of Thinking, Feeling, Seeing, and Being in the world. Extract wisdom and share it with others. Together we can rise to a higher level of consciousness and a more constructive state of being.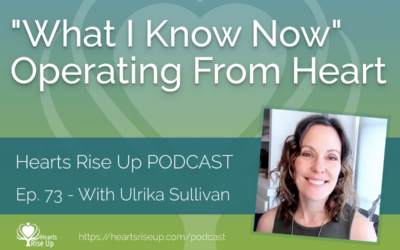 Ulrika Sullivan shares "What I Know Now" operating from the heart and relates what changed her career path, turning from external influences to seeking her own inner wisdom. She shares some simple practices to start the listener on a path to living a heart-centered life with passion!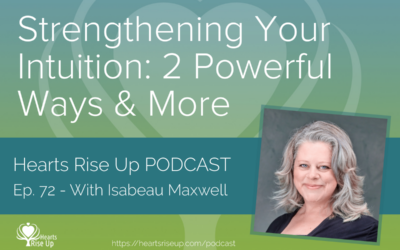 Intuition, spiritual mediums, and psychic experiences were the last things on Isabeau "Beau" Maxwell's mind until a life-changing event triggered a profound personal experience. As an intuitive coach, facilitator, and energy worker, internationally known medium, and author, she is the developer of the award-winning SAGE Method and creator of the SAGE Circle Community.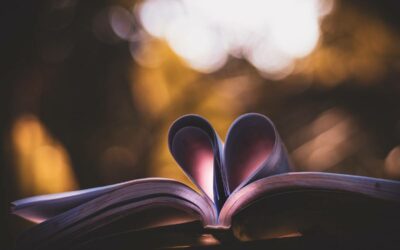 I'm a heart-centered, lifelong learner, reader, and promoter of books. That's right, and I have been reading since early childhood. It was my mother's hobby, and I picked it up from her. I could read just about anywhere - on the floor, in bed, or up a tree. My...
Guest Submissions – for Podcast and Blog
We love to showcase guests that inspire, teach, share wisdom, and help us all elevate to a higher level in our personal and spiritual growth.
If you have any interest or know of someone who would be a good fit, please contact us below.