New Episodes
Hearts Rise Up Podcast
Experience inspiration with host Carol and co-hosts Ann and Concetta along with guest interviews to help you elevate your mind, your life and the world. We're here to inspire, empower, and catalyze your evolution to live life on your terms, be intentional, and rise to your best and highest self. 
Explore new ways of Thinking, Feeling, Seeing, and Being in the world. Extract wisdom and share it with others. Together we can rise to a higher level of consciousness and a more constructive state of being.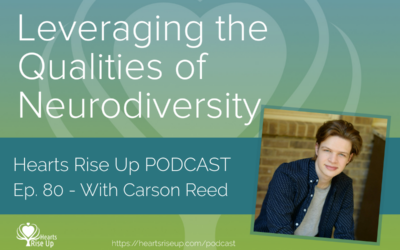 In this interview, Carson Reed shares how leveraging the qualities of his neurodiversity has advanced his career of choice – 3D animation and film. Diagnosed earlier in life with autism spectrum disorder, he has found that his neurodiverse qualities empower him to think differently and have proven to…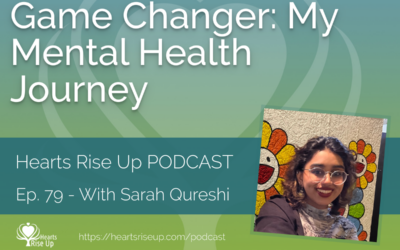 In this interview, Sarah Qureshi shares her mental health journey, eye-opening moments, and her optimism and determination to be a game changer in the mental health field. She is a Pre-Med Psychology student at Georgia State University with a strong personal interest...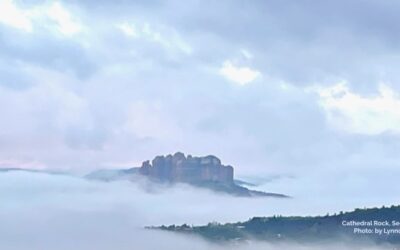 There is a certain trepidation we feel entering 2023. We know things will continue to change as we traverse the coming days. Unexpected happenings will erupt into reality, scorching familiar comforts and beliefs. Accept this turmoil, however disruptive. Powerful new bedrock, ideas, and alliances will be forged from these fires. The quest for what is real and true is accelerating.