New Episodes
Hearts Rise Up Podcast
Experience inspiration with host Carol and co-hosts Ann and Concetta along with guest interviews to help you elevate your mind, your life and the world. We're here to inspire, empower, and catalyze your evolution to live life on your terms, be intentional, and rise to your best and highest self. 
Explore new ways of Thinking, Feeling, Seeing, and Being in the world. Extract wisdom and share it with others. Together we can rise to a higher level of consciousness and a more constructive state of being.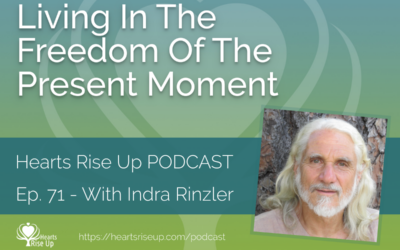 Indra Rinzler is a lifetime spiritual seeker, healer, teacher, and mentor who lives in the freedom of the present moment. He offers life readings for clients using Vedic Astrology and the Enneagram of Personality. Indra's been studying astrology for fifty years and the Enneagram since 1999. In this interview, Indra shares with Carol his life journey and why it is his mission to help his clients to wake up to who they really are.
Using Fairy Tales, Ancient Arts, Sacred Sciences, and EVERYTHING IN BETWEEN, Timothy empowers people of all ages to develop and use their infinite soul powers to achieve their full potential and "live in a world of inner magic".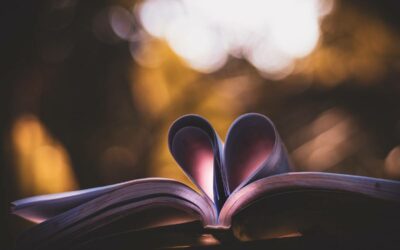 I'm a heart-centered, lifelong learner, reader, and promoter of books. That's right, and I have been reading since early childhood. It was my mother's hobby, and I picked it up from her. I could read just about anywhere - on the floor, in bed, or up a tree. My...
Guest Submissions – for Podcast and Blog
We love to showcase guests that inspire, teach, share wisdom, and help us all elevate to a higher level in our personal and spiritual growth.
If you have any interest or know of someone who would be a good fit, please contact us below.