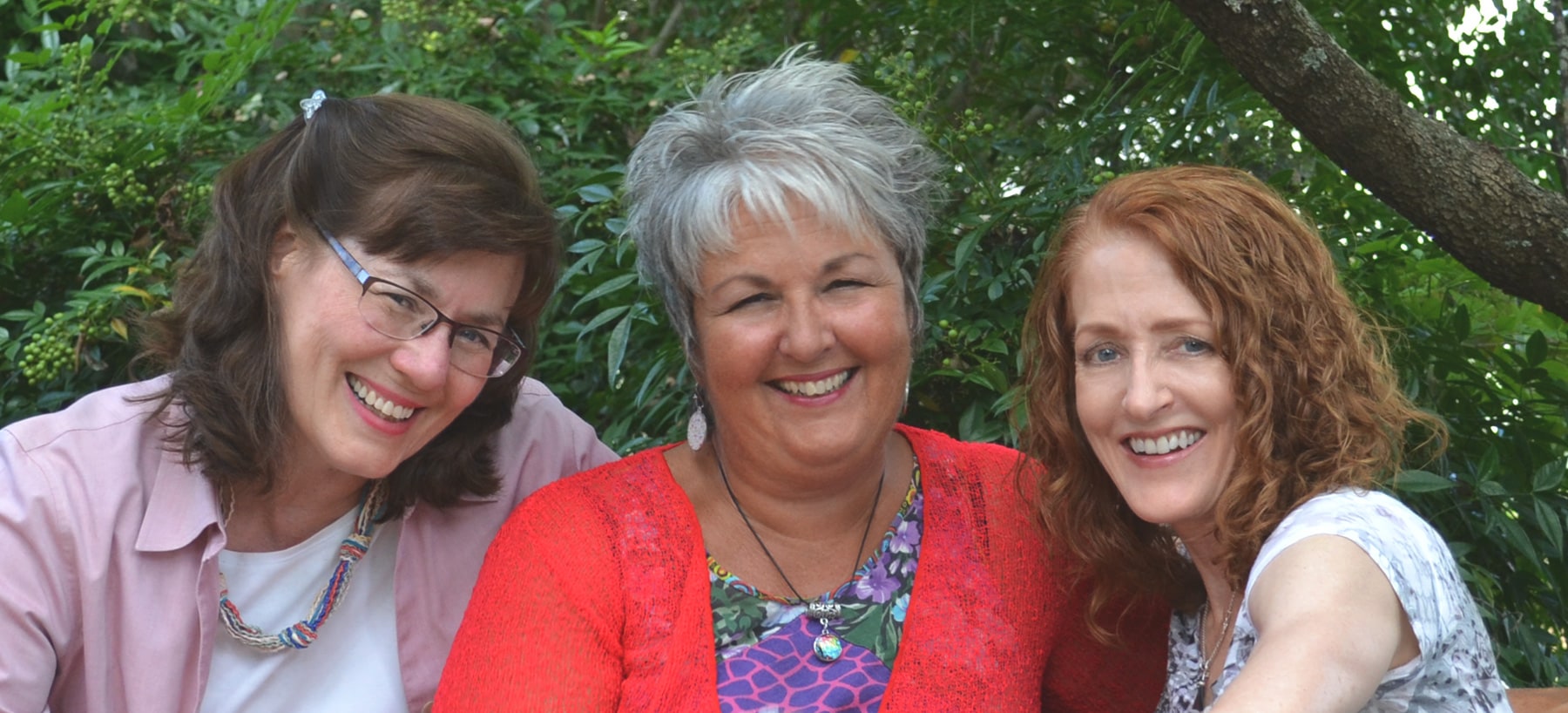 Friends since the early 1980's, Concetta Antonelli, Carol Chapman, and Ann Serrie were part of a small meditation group called Star Christa who gathered together for conversation and to learn and grow through meditative practice. Back then, it was an exciting, fun, and eye-opening experience to explore the vast and adventurous world within.
Since then, we've each moved on and lived in different cities and continents. Although our life paths and spiritual stories have taken different turns, some common threads include questions like "Who are we? Why we're here? What we're meant to do? What's our purpose?" remain constant.
Fast forward to now, we've circled back together as the core team of Hearts Rise Up. We're continuing the conversation in a new, fresh, and updated way, and hope to engage you to elevate to a higher level in your own personal and spiritual growth.
You're a part of a growing global community
Awakening to your Own Inner Power.
Hello.
We'd love to hear from you.
Subscribe to our Newsletter
Every Monday you'll get a personalized "Note from Your Higher Self."  Monthly you'll receive a digest of our published podcast episodes and blog posts. We'll share a dose of what we're reading, learning, and collaborating on to help you continue to Elevate to a Higher Level.
Unsubscribe anytime. We will never sell or share your personal data.