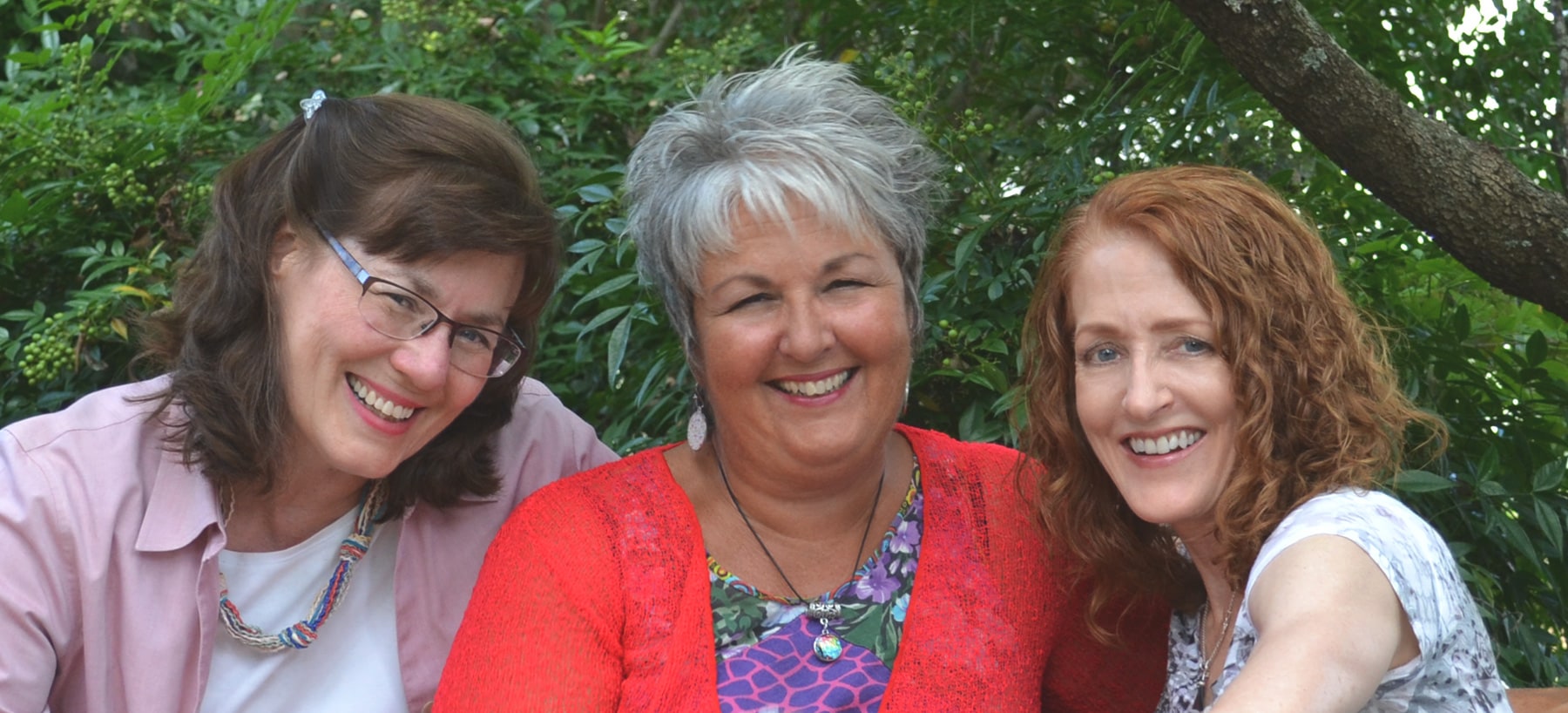 With a lifetime of study and practice in the areas of personal growth, ancient wisdom, meditation, and mindfulness, we are bringing what we've learned to you in this online space. We're passionate about the idea of helping others live an intuitive, heart-centered life by discovering their true nature and experience what we call "heart awakening."
Are you inherently curious & a serious seeker or finder of the truth?
Are you empathic, intuitive, or highly sensitive?
Are you interested in the deeper intricacies and meaning of life?
Are you a heart-centered spirit?
Are you someone who lives to love and values kindness, compassion, and gratitude?
Are you seeking empowered expansion and freedom?
If you answered YES to any of the above questions, you're in the right place!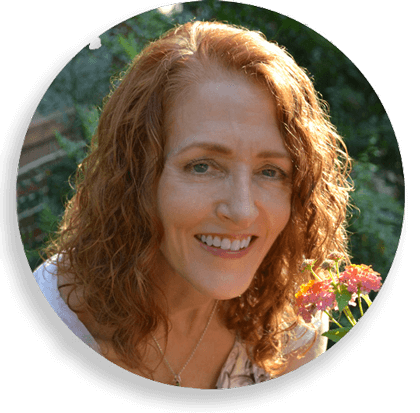 Carol Chapman
A consciousness catalyst and guide, student and teacher of heart-centered living and the spiritual heart, a recovering corporate addict...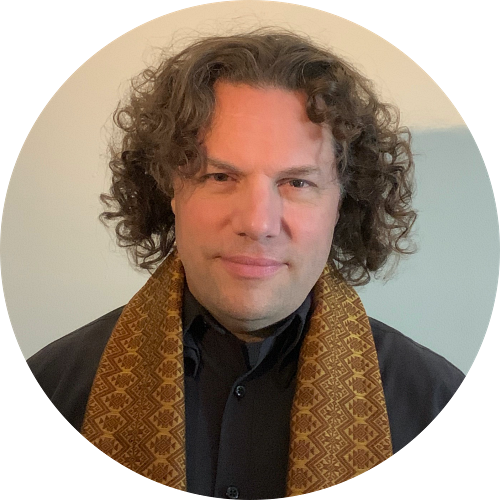 Christopher Drummond
A cosmic gypsy love poet, musician, composer-producer, and a life-long student of esoteric and indigenous spiritual traditions...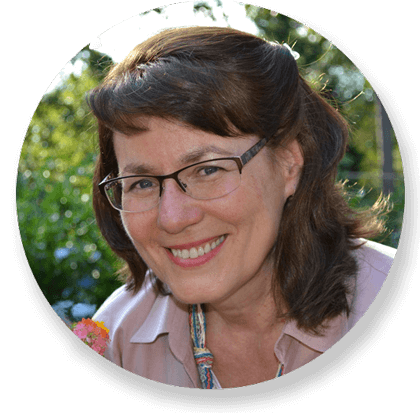 Ann Serrie
A combination of an optimist and a realist and it has taken most of my life so far to be okay with that. Throughout...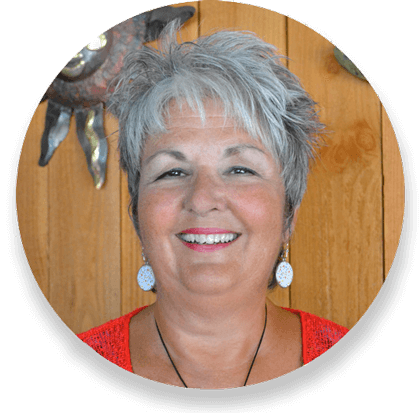 Concetta Antonelli
An Italian-American living, loving, learning, playing & working on the Expat Planet in France, with my...
You're a part of a growing global community
Awakening to your Own Inner Power.