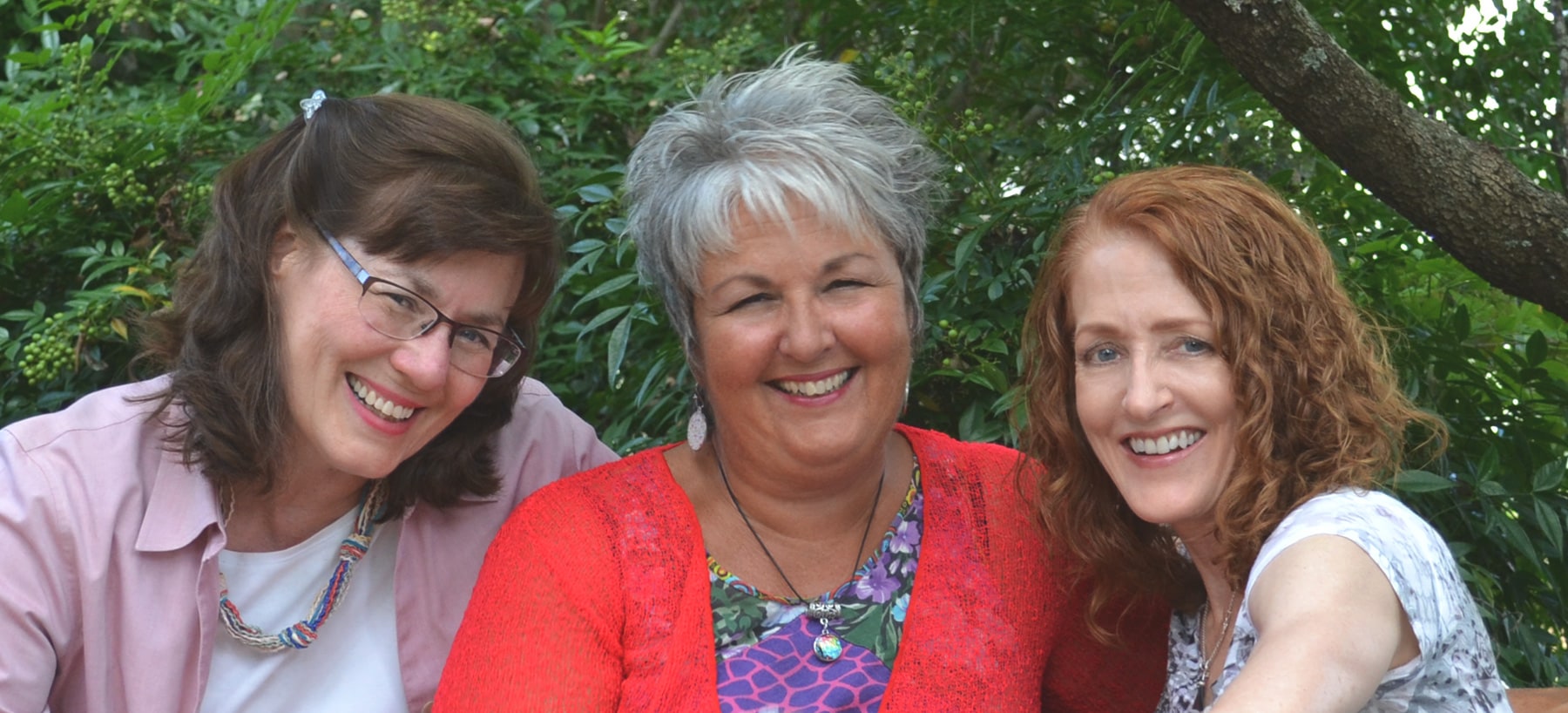 Heart-Centered Life Coaches
Embracing the gifts and knowledge of a lifetime of corporate and entrepreneurial experience, and decades of study in human potential, we are bringing what we've learned to you in this online space. We're passionate about helping others equip themselves with the skills to move through life with more confidence, grit, and awareness.
Are you inherently curious & growth-oriented?
Are you willing to commit your time and energy to rise to your potential?
Are you driven by the purpose, meaning, and need to realize your highest potential?
Are you a heart-centered spirit?
Are you someone who lives to love and values kindness, compassion, and gratitude?
Are you seeking empowered expansion and freedom?
If you answered YES to any of the above questions, you're in the right place!
You're a part of a growing global community
Awakening to your Own Inner Power.