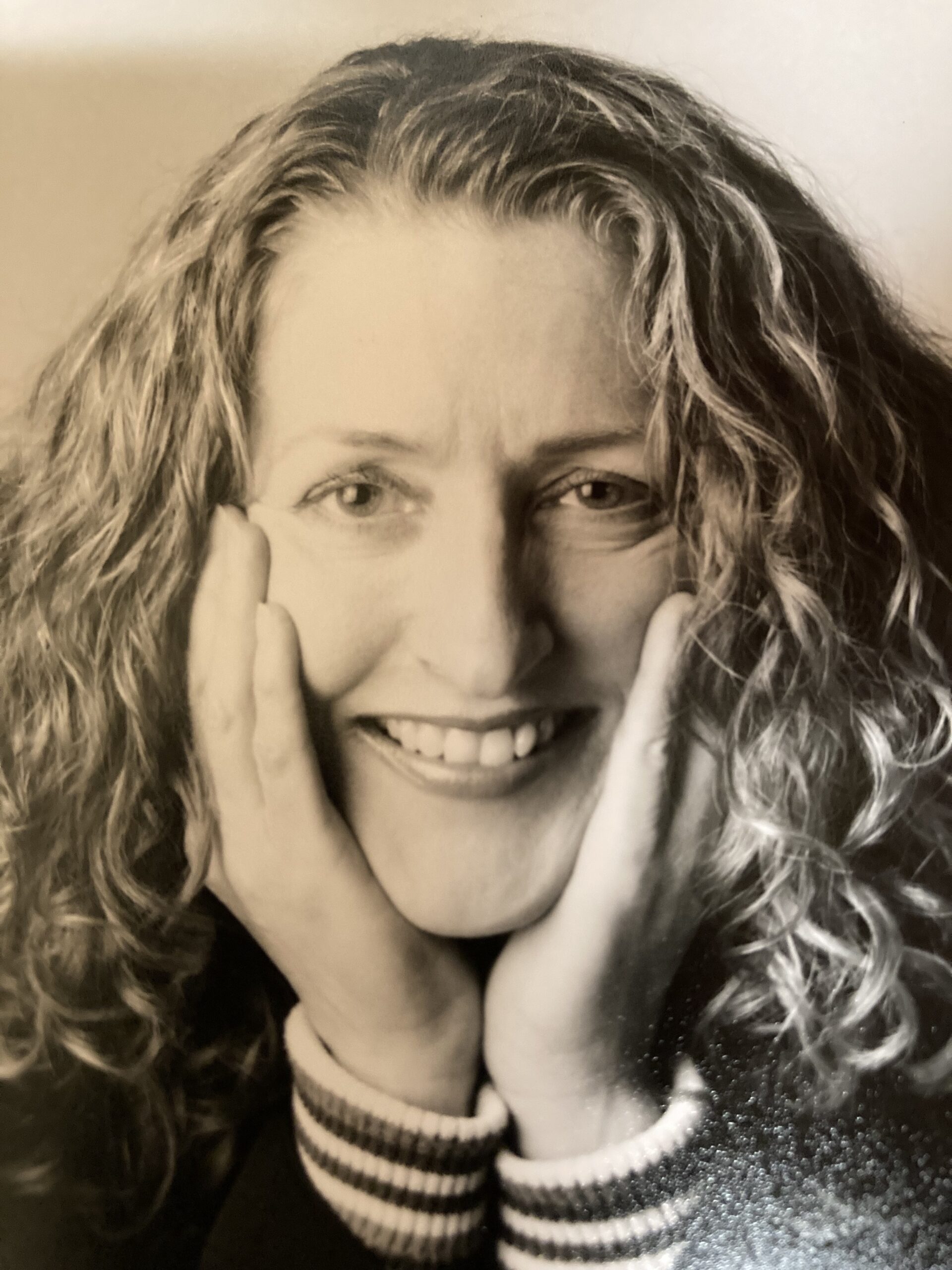 Coach and Conscious Change-Maker
And… a recovering corporate addict. Yep! That's not necessarily a bad thing. I spent 20+ years in corporate roles; they were some of my life's best and most challenging years.
As a young girl and later as an adult, I was determined to make something of myself and be a positive force and inspiration for others. As an adult, I found the corporate world to be my jumping-in point for that.
After much thought during that 20+ years living in the corporate world, I realized it wasn't all that it was cracked up to be. I was destined or rather being nudged toward something else.
I was very fortunate by most people's gauge of success, but it wasn't the success that fulfilled me. So, I eventually took the plunge and ventured from corporate into the entrepreneur space. Life takes the needed turns when you least expect it. That could be good. That could be bad. Depends on your perspective.
And I ventured out and explored new things. I became a certified Executive Coach. I also became certified as a coach and trainer in Emotional Intelligence and Train-the-Trainer. I founded a company and built a business to coach others and help organizations build their brands from the inside out. I co-developed a brand strategy methodology to uncover the unique DNA of an organization's brand.
Suffice it to say over the years; I've had my fair share of ups and downs. But who hasn't? Life can be a roller-coaster. You can either ride head down, wincing and gasping with fear, knuckles clenched to the seat bar – OR – head up, embracing the ride with curiosity and enthusiasm, arms and hands reaching high and wide.
On a more personal note:
Over the years, I've tried to trust my inner knowing and my intuition and to better myself as a human being. Leaving the corporate world was probably one of my best decisions. Although I didn't know it at the time. Within two months after moving back to the U.S. from Asia, we were evacuated from our home due to a wildfire that ravaged nearly 140,000 acres of gorgeous land in Colorado. Fortunately, our home was spared, but many others were not.
During that same time frame, I spent 14 grueling days in ICU – for surgery to repair a ruptured cerebral artery. After weeks of recovery, I learned a lot about myself. The move, the fire, and the aneurysm culminated in a truly life-altering experience. What I once would have taken for granted, I began to appreciate life's most precious gift.
Understanding life, why I am here, and what's my purpose have always been a mystery, but I'm working every day to come closer to figuring it out. Spiritual growth, health, and well-being have always been a priority, especially after my aneurysm.
All of us must leave this world at some point, but I've been on a mission to make the most of my life and become the best human being I can be. With that said, I'm committed to advancing human potential and illuminating the path for others to realize their fullest potential.
I've also been a fitness enthusiast for over 30 years. My diet is gluten-free. My favorite food is a salad. Drinking wine is mostly my only vice, and an occasional "dirty" martini.
I admire people who take a stand for what they believe in and want to make the world a better place.
In fact, I love to see strong vision and purpose in action inspire passion and courage in people. I appreciate people from all walks of life, everyday normal people doing good things for the world, no matter how small or big. That inspires me!