Explore our resources aimed to help you elevate to a higher level, every day
Subscribe to our Weekly Digest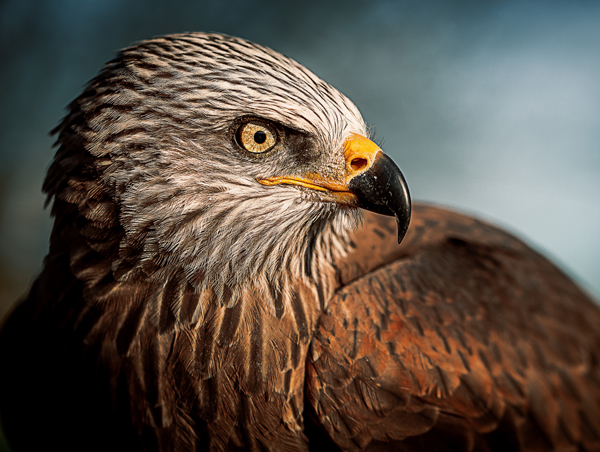 Notes from Your Higher Self
Short, weekly thought-provoking prompts (direct to your Inbox) to help you rise up and awaken to your own inner power every day. Designed to help you form new mindful habits quickly and easily for incremental and lasting change over time.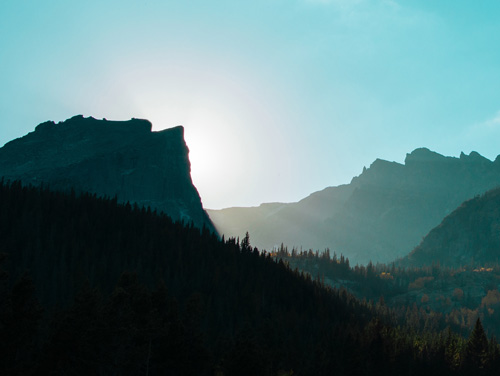 Hearts Rise Up Podcast
Experience inspiration and conversation with Ann, Concetta, and Carol and interviews with guests to help you elevate your mind, your life, and the world. We'll explore everything around personal growth, meditation, mindfulness, neuroscience, quantum physics, spirituality, etc..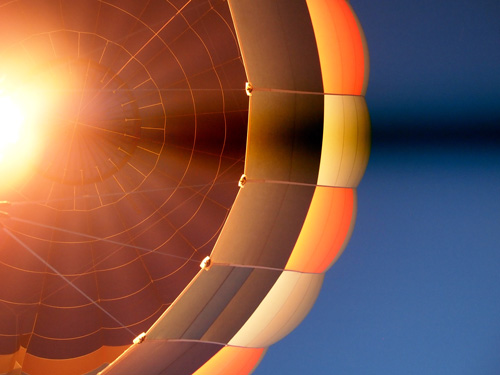 Blog
Short posts and articles, how-to's, tips and stories to help you rise up and elevate to a higher level in your own personal and spiritual growth. Delivered direct to your Inbox. Includes our Occupy Sanity Tool (OST) series monthly.
Breathe Easy Meditation
A simple, concentration meditation to focus on the breath. This breathing meditation will center you and calm your entire nervous system. It creates a state of balance.
Full of Gratitude Meditation
A heart-centered and simple meditation to shift your state of being, and restore harmony and balance through gratitude and appreciation.
ALPHAREST Meditation
Music composed and performed by Jonn Serrie
Created and narrated by Lady Isis Cerridwen
A Magical Journey of the Soul, this guided meditation is designed to align mind, body, and spirit. Fully attune to the cosmic forces of life across the Universe. Experience heightened awareness to the Earth upon which we live, move, and have our being.
Journey to a place that is not a place, a time that is not a time, a place in between the worlds and beyond.
Track 1: 4 Guided Meditation Segments
Duration – 40 mins
Track 2: Music only for self-guided meditation
Duration 30 mins.
Journal download: For reflection following meditation
Coming Soon
Toolbox of Resources
Living in Your Higher Self
Going Beyond Mind Intensive
Recommended Reading
Toolbox of Resources
Subscribe to our Weekly Digest
Get our free weekly email. Every Tuesday you'll get one of our Notes from Your Higher Self and a digest of the latest updates to our Podcast and Blog. We'll share a dose of what we're reading, learning, and collaborating on to help you continue to Elevate to a Higher Level.
Unsubscribe anytime. We will never sell or share your personal data.