Explore our resources aimed to help you elevate to a higher level, every day
Check Out Our Free Resources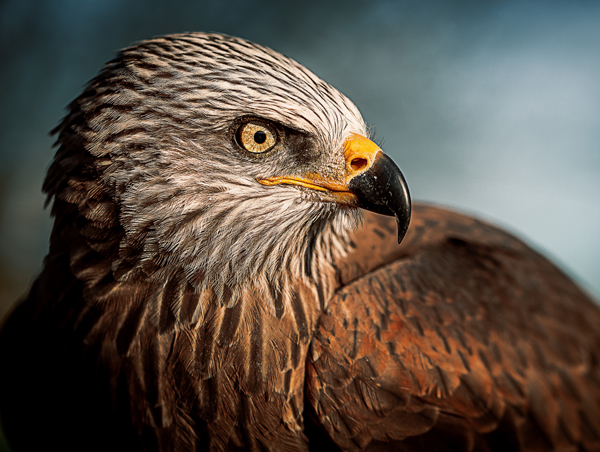 Notes from Your Higher Self
Short, weekly thought-provoking prompts (direct to your Inbox) to help you rise up and awaken to your own inner power every day. Designed to help you form new mindful habits quickly and easily for incremental and lasting change over time.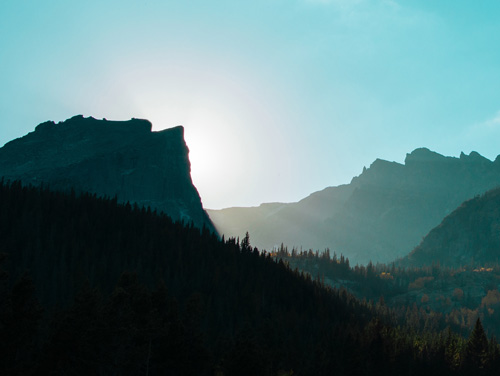 Hearts Rise Up Podcast
Experience inspiration with host Carol and co-hosts Ann and Concetta along with guest interviews to help you elevate your mind, your life and the world. Together we can rise to a higher level of consciousness and constructive state of being, and live in our heart-centered Higher Self.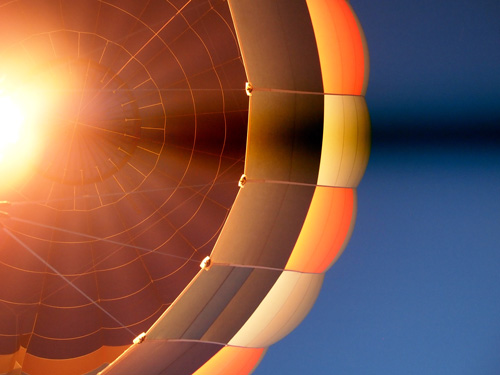 Blog
Short posts and articles, how-to's, tips and stories to help you rise up and elevate to a higher level in your own personal and spiritual growth. Delivered direct to your Inbox. Includes our Occupy Sanity Tool (OST) series monthly.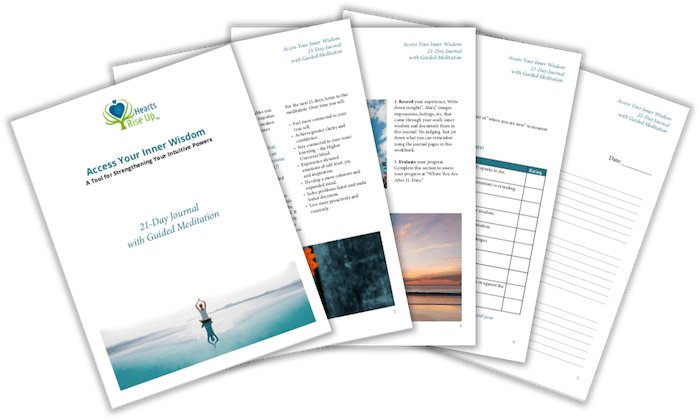 Access Your Inner Wisdom
A guided meditation (Mp3) to tap into your inner wisdom and listen to your heart.
Learn to trust your True Self.
Includes a Journal with instructions and space to record progress over 21 days.
FREE DOWNLOAD
Access Your Inner Wisdom
Mp3 Guided Meditation with 21-Day Journal

Get waitlisted for our 6-week course coming again: 
The first in a 3-part intensive series to elevate your emotional, mental, physical, and spiritual well-being for radical life transformation.
Get access to videos, meditations, a journal, group coaching, and a private community for sharing and learning.
Add Your Name to the Waitlist!