One-on-One Guidance
"Let's have a conversation about how I can guide you in achieving the bigger life that your HEART is calling you toward."
Build the foundation for change with confidence and clarity in your personal and professional life.
1. Create a vision and roadmap for your future state.
2. Apply simple practices for self-care, daily-living, connections with others.
3. Begin the inner and outer work to light the pathway forward.
4. Expand the possibilities for your life, work, and relationships.
5. Learn to Think Different. Act Different. Be Different.
Schedule a Complimentary Discovery Call
What I bring to the coaching relationship:
"Standing in the future" you want to create.
Helping you get unstuck and focus on what matters most to you.
Challenging and supporting you on your aspirations, priorities, blind spots.
Speaking to you based on a commitment to the truth.
Helping you celebrate and cheer your successes.
What you bring to the coaching relationship:
Something at stake, e.g., commitment to the desired future state.
An open mind with curiosity, learning, listening, and humility.
Desire to look at your life holistically.
Declaring what may look impossible is possible.
Following through on daily practices.
Together we'll bring clarity, power, and velocity to your growth.
Deep Dive Clarity Session
An action plan for your vision
A simple journal process for daily reflection
Daily practices, actions and strategies
Email support between sessions
Weeks 1 & 2 – Deep Dive Clarity (Create Your Vision)
Using an Appreciative Self-Inquiry approach you'll gain clarity, find out what is working in your life, targeted areas of focus, and the desired future state.
1. IDENTIFY personal challenges, limiting beliefs, issues that hold you back.
2. EXPLORE insights, hidden potential, and growth opportunities.
3. UNDERSTAND who you are – i.e., your story, your values
4. FOCUS on the positive – strengths, interests, talents
5. EMBED new habits/behaviors.
Subsequent Weeks (TBD) – Implement New Mindful Habits and Key Actions
• Own your future state – by "putting a stake in the ground"
• Journal using a simple practice for self-reflection and creative insight
• Quiet and clear the mind, tuning in and aligning with your heart-centered true self
• Acknowledge limiting beliefs and instill new beliefs that optimize possibilities
• Implement key actions and new mindful habits and behaviors for positive change
• Create and manage boundaries in relationships (self and others)
• Establish self-care rituals that foster self-love, gratitude, and resilience
• Set and achieve goals/milestones; celebrate wins and opportunities for growth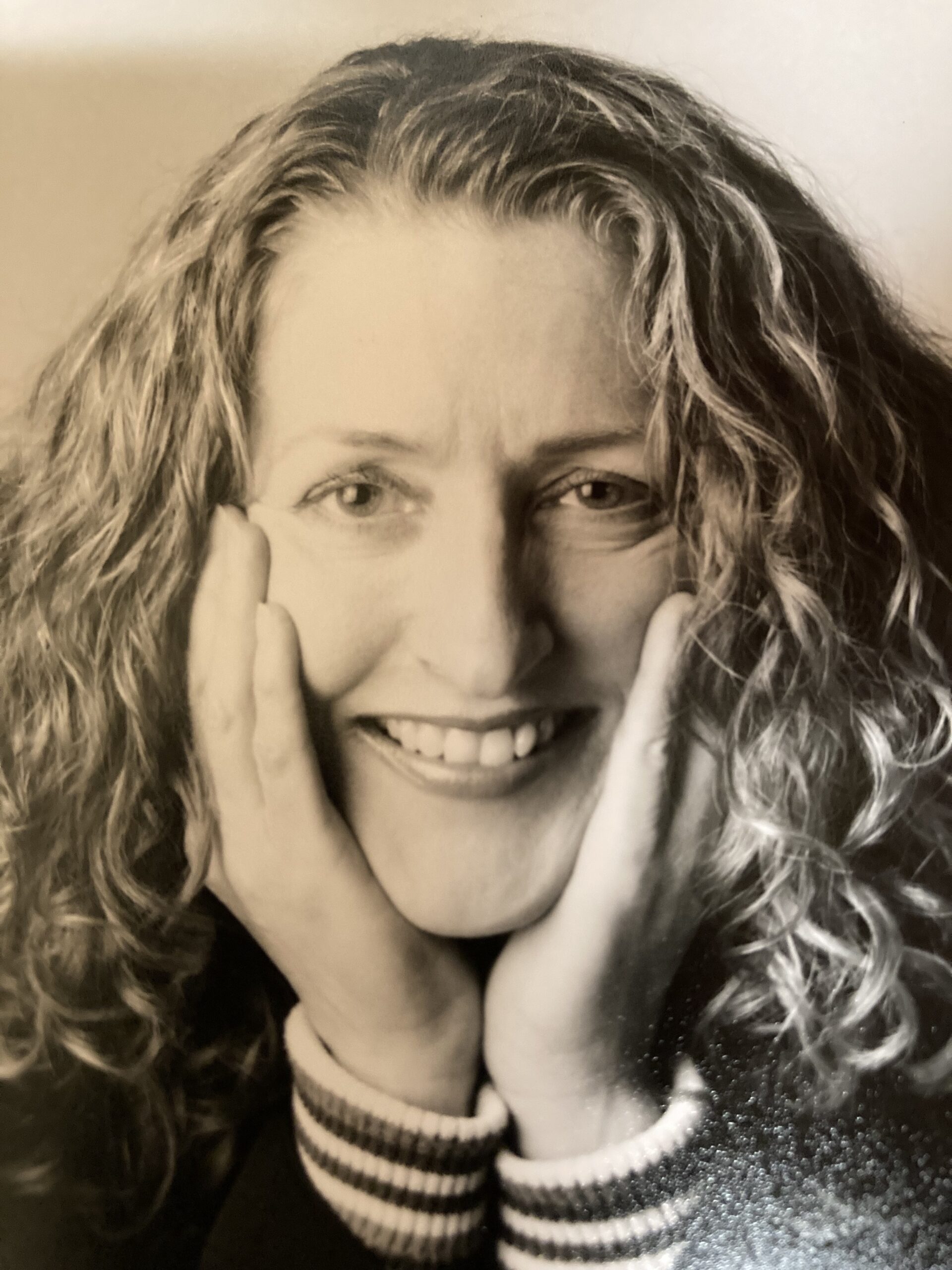 About Carol
Carol has been intensely committed to advancing human potential as a coach and guide. After a successful corporate career as an accomplished senior executive, she co-founded several entrepreneurial businesses focused on leadership coaching, brand development, and conscious business practices. In addition, she created the Hearts Rise Up Podcast–named a "Best Wisdom Podcast."
As a coach and guide, Carol's work helps others create the foundation for change (i.e., the vision for their future state with confidence and clarity). She illuminates the path for others to access their innate wisdom for personal growth and expanding possibilities.
Carol holds Executive Coaching, Emotional Intelligence (EQ), and Train-the-Trainer certifications and is co-author of Brand DNA: Uncover Your Organization's Genetic Code for Competitive Advantage. A writer and speaker, she has traveled extensively, lived abroad, and resides in Atlanta, Georgia.
What Others Say About Carol
"Carol's gift for guiding those around her to grow into the best versions of themselves is both refreshingly subtle and powerfully transformational. She provides a wealth of wisdom from experience and fosters a nurturing space for you to explore your unique journey, guiding and supporting you as needed. Even with her years of experience, breadth of skills, and list of accomplishments, her humility and passion for helping others make it a joy to learn from and work with her. Carol is a stellar example of heart-centered living, and I know she can help anyone ready to become their best self."
—J. Britely
"To work with Carol is a pleasure. Her authenticity, empathy, and acute listening skills – both verbal and nonverbal – are only exceeded by her customer–centric approach."
—M. Myette
"Carol Chapman is a powerhouse thinker. She discerns extremely well. Her insights are spot on, and she has a keen way in which to draw out the nuggets relevant to the conversation."
—C. Quintero
Create Change…through awareness, exploration, challenging your assumptions and discovering your unseen potential.
Sign up today for a complimentary discovery call